At babiesbase you will find a community dedicated to your baby, how to care for it, everything you want to know about becoming a parent for the first time.
Read More...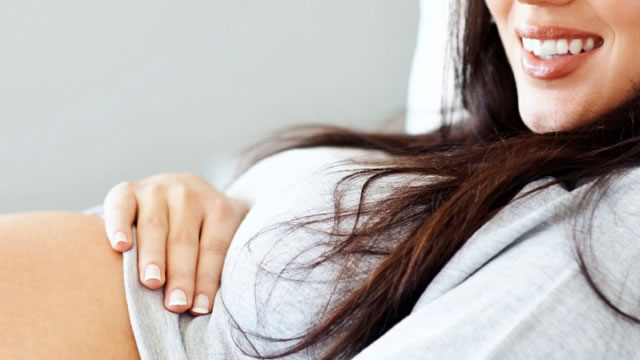 FEATURED ARTICLES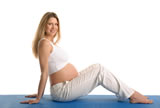 Almost everybody knows that exercise is important for a healthy life, and it can also be said that exercise is important for a healthy pregnancy. Not only will you feel lighter with a regular exercise regime, the greater benefit is that you will be better...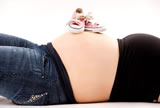 Whilst pregnant it is important to take good care of your health, a balance between eating healthy food and keeping fit is essential. Eating healthily whilst pregnant will ensure your baby develops normally and you keep fit and well. It is not necessary t...

Copyright © 2012 Babiesbase.and respective owners. All rights reserved.
Other product and company names shown may be trademarks of their respective owners.