Flat rate pension what do the changes mean
|
If you live and work in the UK then you need to be aware of a changes the government is making to pensions. This article covers this area.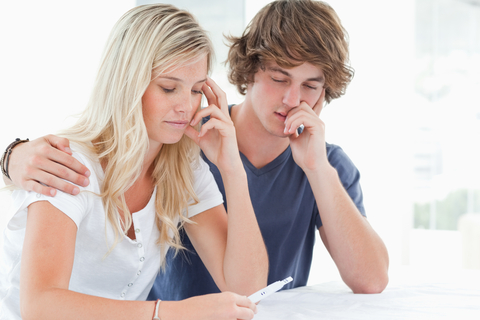 You might be wondering why I am writing about pension on a baby community site, well we all need to think ahead and plan for our futures. If you live in the UK then you'll find one of the world's most complex system for pensions. The government is changing the rules if you retire after April 2017.
The changes have both positive and negative implications:-
From April 2017 there will be a fixed flat-rate state pension, worth £144 in today's money. This is a real benefit as a lot of pensioners live in poverty in the UK.
This will replace the second state pension, workers used to be able to opt out of the state second pension and have the contributions they made from their salary in the form of National insurance paid into a private fund, this will no longer be possible.
The change will make it fairer for mothers who often have less years of contributions than their husbands due to work breaks to raise a family. There are some things to be aware of, and this is something you need to plan for.
The number of qualifying years you will need to be the full state pension will go up from 30 to 35 years and there will also be a new minimum number of years that you need to work in order to quality at all, this is currently set at 10 years.
So you need to make sure that you have at least 10 years of contributions to your name and ideally 35 years in total. This is a change as there is currently no such rule.
Couples will benefit as under the current rules they receive a joint pension, from April 2017, they will in future both get separate pensions.
If you belong to a final salary pension scheme, where you are guaranteed an amount of money based on your earnings rather than the performance of your investments, then you will see an increase in national insurance contributions.
So the changes appear to be fairer given pensioners a welcome increase in pension from the current £107 level, but you'll need to work for longer and pay more national insurance to quality.
The gainers from these changes will be women, who have taken a career break to raise a family and the self-employed who often don't pay the same levels of national insurance contributions as the employed.
You can check the number of years of contributions you have credited to your national insurance number by writing to the tax authorities, its worth checking as the don't always have fully accurate records.
The Government estimates that around 750,000 women will reach pension age in the next 10 years, so the impact will be felt by a lot of UK women.
So when can you receive the flat rate pension?
From 2018 men and women retire at 68, from 2026 this will rise to 67 and thereafter there will be 5 yearly reviews of the retirement age based on life expectancy.

Video Source: Youtube
Copyright © 2012 Babiesbase.and respective owners. All rights reserved.
Other product and company names shown may be trademarks of their respective owners.